Here is your November 2019 edition of the Reynolds-Hanafin-Cooley Branch of Comhaltas Ceoltóirí Éireann newsletter.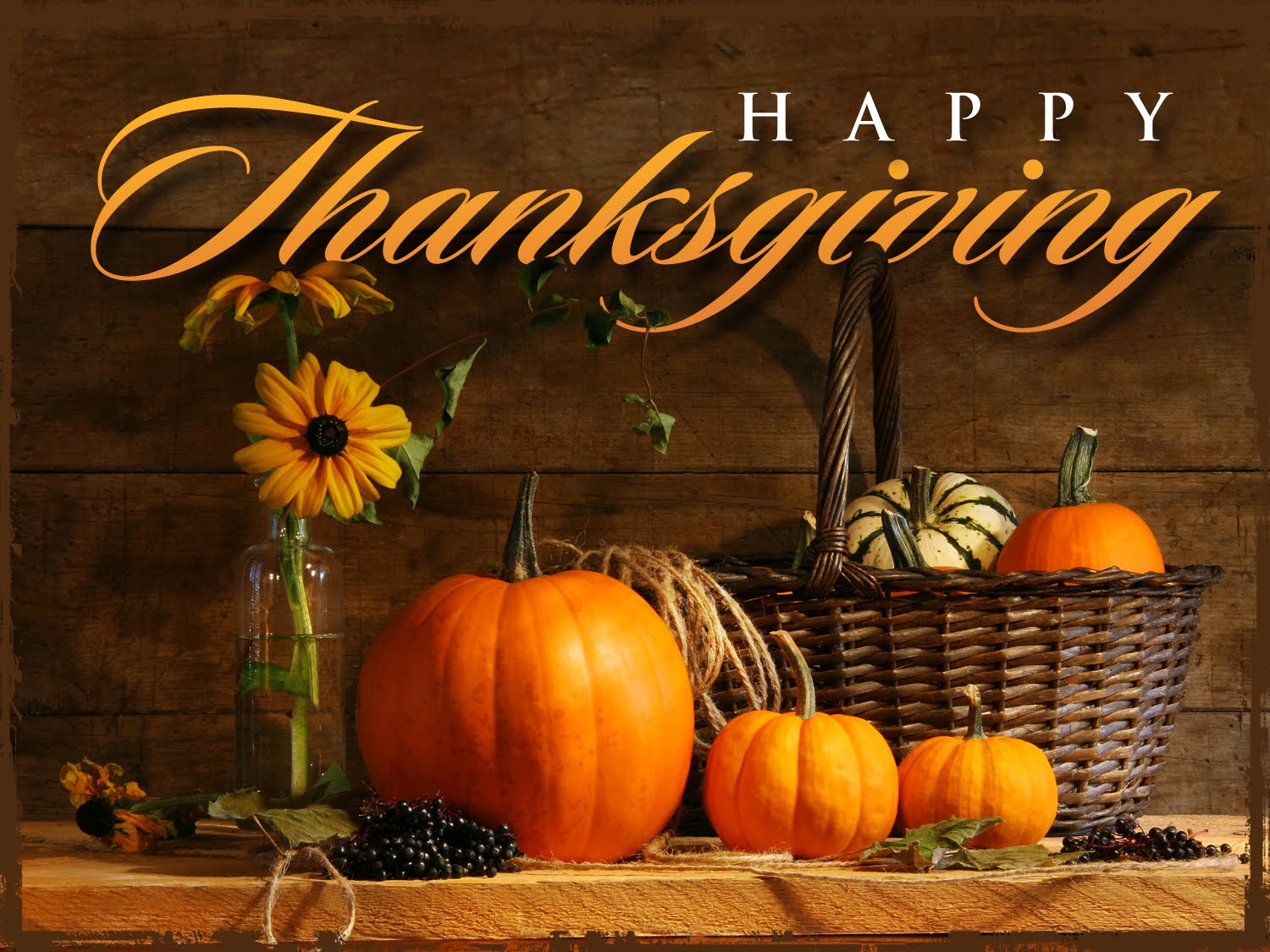 Some Highlights from our Current Newsletter
We hope you'll join us as we continue to experience and  share  our Irish culture in music and dance activities.  Look for more details in our newsletter and on our calendar.
Upcoming Seisiuns/Ceilis/Fundraisers
Join us in Watertown on Sunday November 24th for our next Seisiún / Céilí  at the Canadian American Club  from 3:00 – 7:00. 
Coming Sunday December 8th, once again we are holding our annual Larry Reynolds Memorial Scholarship Fundraiser from 3-7 pm. Proceeds will benefit aspiring musicians.
Every Tuesday evening Comhaltas presents a fun set and ceili dance workshop in Watertown.
News from our Music School
Schools doors are open and off to a great start with Tom Crean at the helm.
CCÉ

Branch Facebook Page

Check for updates on our  Reynolds, Hanafin, Cooley Branch on Facebook page. Click the "Like" button so you don't miss anything.
If you're not already a member, you might also be interested in joining our long-standing CCÉ Boston Music School Facebook group.

We're also on Twitter! Follow us there @ccebostonorg.
Community Events
Check occasionally for more events at these locations:
The Canadian American Club – the site of our branch Irish set dancing workshops and our regular semi-monthly Irish Seisiun/ceilI

Annual Fundraiser Gala for the Canadian American at their own Club on Sun, Nov 3rd .   Doors open at 1:00p.m.

Comhaltas will be featured from 4:00 – 4:30 p.m.
Even more links . .
Get our Newsletter delivered to your InBox as soon as it is available; sign up for membership here.