Here is your Summer2020 edition of the Reynolds-Hanafin-Cooley Branch of Comhaltas Ceoltóirí Éireann newsletter.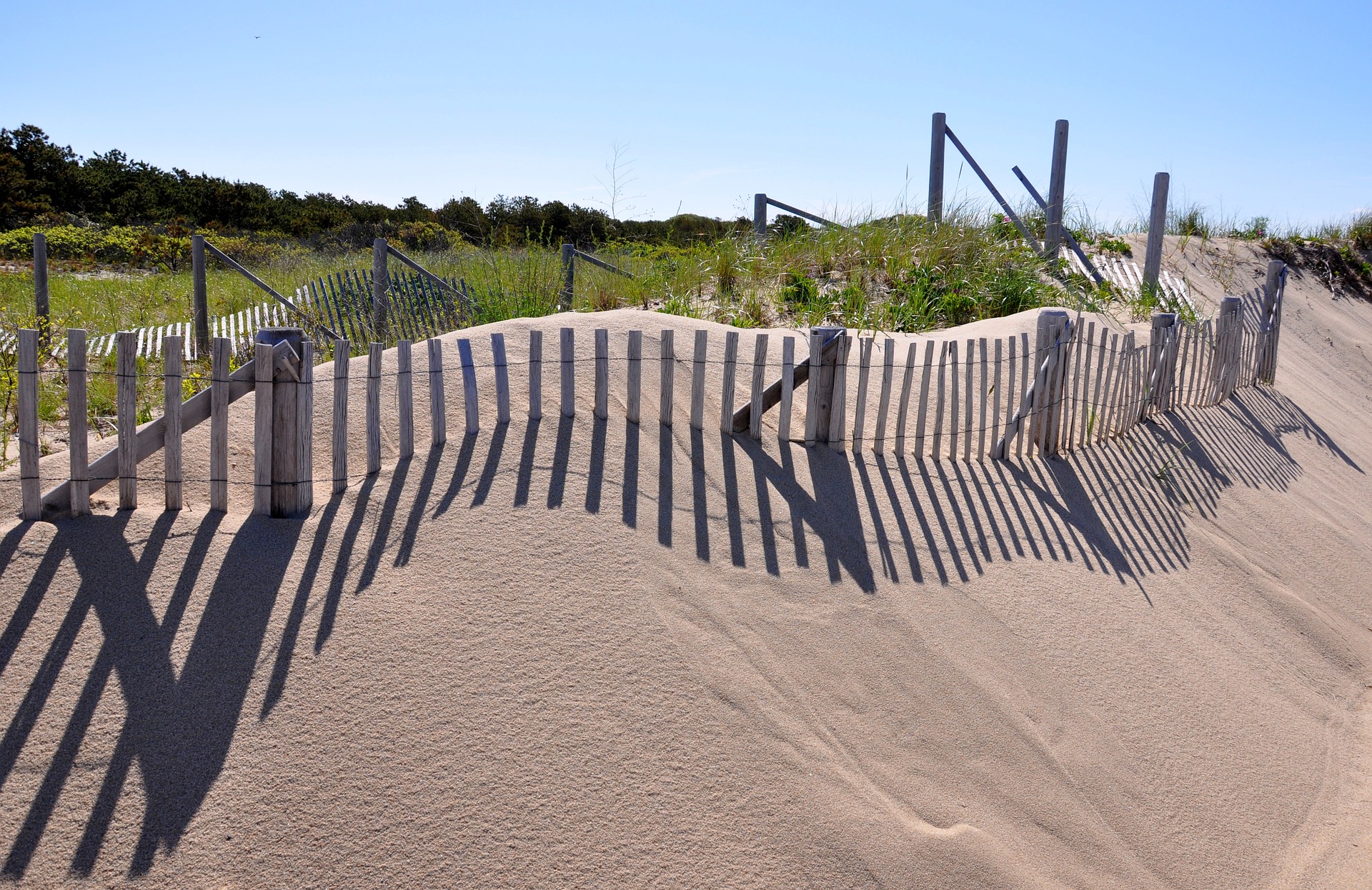 Some Highlights from our Current Newsletter
Is it really the middle of August?  Where did the summer go?  Time is defined in units of measurement  but it's also framed against the background of events.  With many of our usual events rescheduled, cancelled  or changed, our perspective of summer has been diminished.  What summer?  But consider this.  We are five  months into the pandemic.  But we are also five months into the science of the virus as scientists around the world work on a vaccine.   The Comhaltas organization is striving to bring you opportunities to continue participating in Irish music, dance, language, history, and cultural and social events in the safest ways possible. 
Comhaltas/Branch News
The Larry Reynolds Memorial Scholarship is now open to branch members under the age of 21 years. For information go to cceboston.org/scholarships/ where you can check your eligibility, download the application and submit online.
News From Our Music School
Traditionally, autumn is the time to restart.   And that will be the focus  for the CCÉ Boston Music School as they discuss options for the upcoming school year.  Discussion are ongoing about how best to re-open the music school and safely bring classes to our students.  You may check the music school website at  Boston Comhaltas Music School  for updates.  
Comhaltas/Member News
Read some of the reflections our members have sent…what they miss.
A reel by written by Bill Black, member, for a set dancer, Donna Sheehan.  Sheet music inside.
History classes are once again coming to our devices.


Keep in touch…connect with us
Online Trad Resouces
The Comhaltas website has music and video archive
 www.comhaltas.ie/music 
Clare FM – The West Wind.  Listen live Monday to Friday 2 to 4 pm Boston time
 www.clare.fm  ~  listen back to recordings
TG4 Irish television channel www.tg4.ie  has a terrific archive of music programs. The website can be switched to English at the top right hand corner of the page.  Recommended ~ watch programs such as Gradam Ceoil TG4, Tradfest TG4, Sé Mo Laoch,  Geantraí,  Hup  and many more.
Community Locations
Check occasionally for virtual and otherwise safe events at these locations:
Get our Newsletter delivered to your InBox as soon as it is available; sign up for membership here.