Our Branch Organization in Boston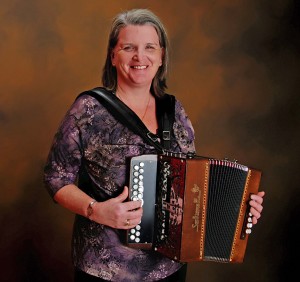 Use our Contact page to get in touch with any of the officers of our organization and your email will be directed to the appropriate person. Or, you may contact them directly using the information provided below.
General Business and CCÉ Boston's Ceili Band
For general CCÉ business and to contact CCÉ Boston's Ceili Band, contact Chairperson, Tara Lynch – call 617- 481-5503 or email taralynch08@comcast.net
Newsletter Advertising and News to Share
For Newsletter inputs, advertising info and/or rates, contact Public Relations Officer,  Barbara Davis – call (508) 947-8688 or email cceboston@verizon.net
Membership Questions, Address Changes & Website Calendar Updates
For address changes and corrections or membership concerns as well as for our website community events calendar updates, call Membership Secretary, Maureen Conway (617) 895-6108 or email mauconway@aol.com
CCÉ Boston Music School
To connect with someone at the Music School, visit the Contact page of the CCÉ Boston Music School
Website
For website issues, contact Webmaster, Eileen McClelland (617) 800-9947 or email cceboston.org (at) gmail.com
Branch Officers
Branch Officers 2018-2019
Chairperson – Tara Lynch
Vice-Chairperson – Frank Kennedy
Treasurer – Michael Hickey
Secretary – Maureen Conway
Public Relations Officer – Barbara Davis
Auditors -Joe Harney and Patrick O'Brien
Treorai na Gaeilge – Coleman Mullen
Honorary Lifetime Members
Phyllis Reynolds
Kitty Curran
Maureen Keady
Frank Kennedy
Michael Winston
Ann Walsh
Northeast Regional Chair
Our Reynolds-Hanafin-Cooley Branch has had many honorees recognized by the Northeast Regional Hall of Fame  Hall of Fame.
Click here for  CCÉ Northeast Region  Home Page
North America Provincial Chair
Click here for CCÉ North America  Home Page
Ireland International Headquarters
Click here for CCÉ International Headquarters in Ireland Home Page