Here is your March 2020 edition of the Reynolds-Hanafin-Cooley Branch of Comhaltas Ceoltóirí Éireann newsletter.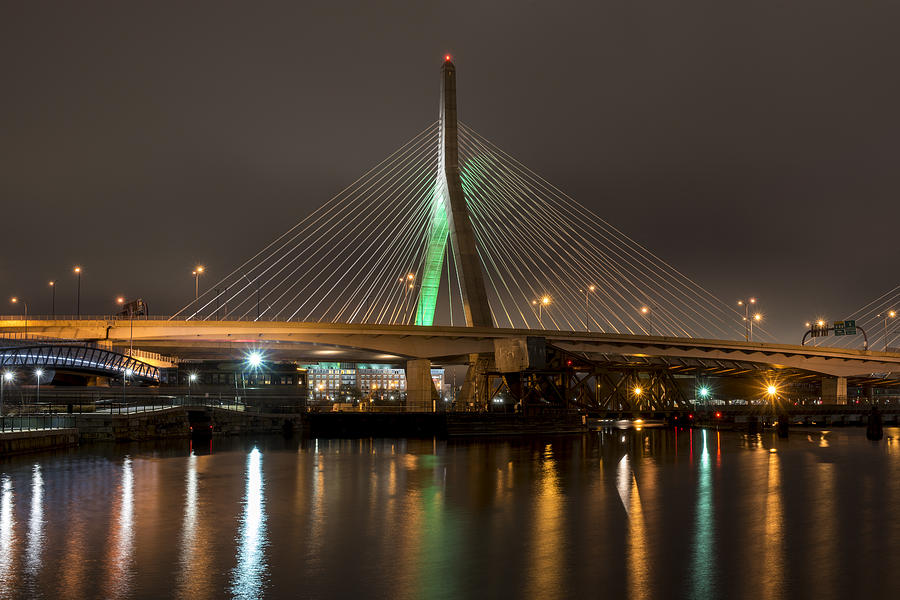 Some Highlights from our Current Newsletter
It being March, there is no lack of opportunities to celebrate  dance and music.  Look for more details in our newsletter and on our calendar.
Upcoming Seisiuns/Ceilis/Fundraisers
RHC 's next Seisiún / Céilí – Sun, Mar. 22nd  at 3-7p.m with a slow session at  1:30 p.m.  
Saint Patrick's Day & Spring Céilí Celebration Sun., March 29th   Irish American Home Society, Glastonbury, Ct, starting at 3:00
 Reagle Music Theatre – A Little Bit of Ireland
March 14-15 – 2 p.m –  617 Lexington St., Waltham
Showcasing:  Liam Harney and the Harney Academy Dancers and the Massachusetts Harp Ensemble. www.reaglemusictheatre.org/a-little-bit-of-ireland 
Saint Patrick's Day celebration sponsored by Irish Pastoral Center & held in Florian Hall, March 17th.   Mass at 10:30 a.m. followed by a full Irish breakfast. Entertainment between 12-4 p.m
Irish Heart for Orphans, Sun., April 19th, ,  Marriott Boston Quincy, Quincy, MA    Dancing: 1:30 p.m. – 2:45 p.m. ~ Program: 3-6 p.m.
Comhaltas/Branch News
It's not too late to renew your membership! Michael Hickey is still accepting checks for new memberships or renewals.
CCÉ Mid-Atlantic Fleadh 2020  – May 8-10 Hilton, Parsippany, NJ Registration now open with a deadline of April 4th ($50 late fee)  ~  More info: www.cce-ma.com/mid-atlantic-fleadh
CCÉ NA Convention San Francisco News  
If you're looking to book a room or cancel an existing booking, please email Josephine Brennan  – jobrennan@comcast.net
Attending the convention in San Francisco? Tables of 10 for RHC members and friends are being organized for the banquet.
News from our Music School
Tin Whistle classes are now being offered at the Irish Pastoral Center.  
CCÉ

Branch Facebook Page

Check for updates on our  Reynolds, Hanafin, Cooley Branch on Facebook page. Click the "Like" button so you don't miss anything.
If you're not already a member, you might also be interested in joining our long-standing CCÉ Boston Music School Facebook group.

We're also on Twitter! Follow us there @ccebostonorg.
Community Events
Check occasionally for more events at these locations:
Even more links . .
Get our Newsletter delivered to your InBox as soon as it is available; sign up for membership here.