Here is your January/February 2020 edition of the Reynolds-Hanafin-Cooley Branch of Comhaltas Ceoltóirí Éireann newsletter.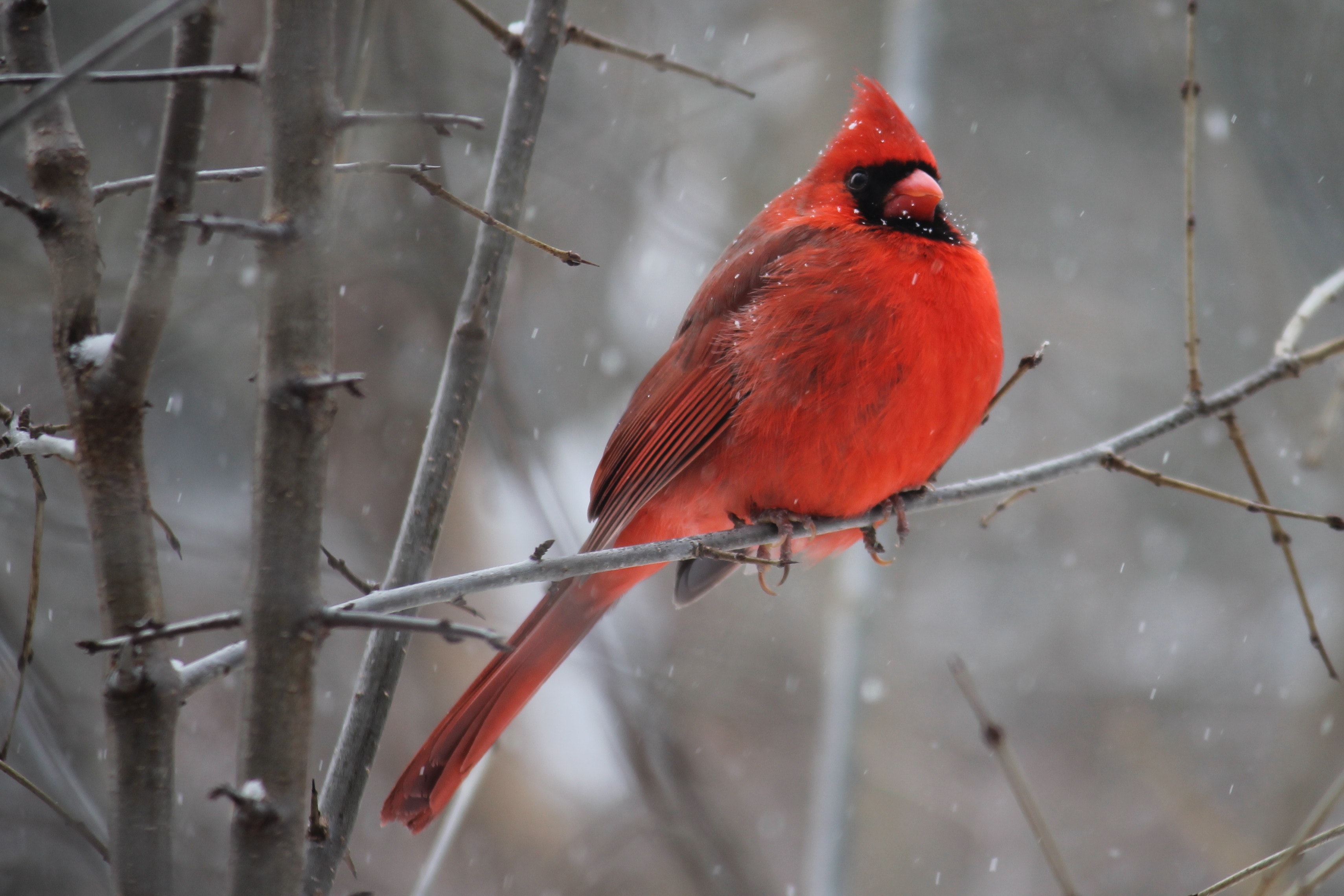 Some Highlights from our Current Newsletter
New Years…a time of new possibilities and beginnings. If you resolved to immerse yourself in dance and music, January will not disappoint. Look for more details in our newsletter and on our calendar.
Upcoming Seisiuns/Ceilis/Fundraisers 
January 12 will be our next Seisiún / Céilí  at the Canadian American Club in Watertown  from 3:00–7:00.  
January 19  is the Frank Hartigan Scholarship Fund Benefit at Hibernian Hall, Watertown. Join us at 3 and stay til 7. 
And over the weekend of January 24-26, we round out the month at the Cape Cod Irish Village with Northeast Céilí Band ~ Special Guest: Tara Lynch
Comhaltas/Branch News
It's not too late to renew your membership! Michael Hickey is still accepting checks for new memberships or renewals.
CCÉ NA Convention San Francisco News  
If you're looking to book a room or cancel an existing booking, please email Josephine Brennan  – jobrennan@comcast.net
Registrations for the convention are not only being accepted but encouraged in order to plan effectively. Save the price of a stamp and register online.
News from our Music School
CCÉ

Branch Facebook Page

Check for updates on our  Reynolds, Hanafin, Cooley Branch on Facebook page. Click the "Like" button so you don't miss anything.
If you're not already a member, you might also be interested in joining our long-standing CCÉ Boston Music School Facebook group.

We're also on Twitter! Follow us there @ccebostonorg.
Community Events
Check occasionally for more events at these locations:
Even more links . .
Get our Newsletter delivered to your InBox as soon as it is available; sign up for membership here.