Springtime Boston 2020 is like no other in recent history. The trees on Boston streets continue to bloom and the birds sing but there is no traffic (and no need for 'blinkahs' ) as we humans "cocoon" at home in response to Covid-19 … away from the ceilis, the live music, the tunes and the songs…all that gives us life and joy. In response to and in the spirit of resiliency, we celebrate technology which connects us.
On behalf of the RHC Board, Tara Lynch, Frank Kennedy, Michael Hickey, Barbara Davis, John Kearney, Tom Crean and myself, we extend to all of you our wish for a happy hope filled Easter.
Slainte mhor agus a h-uile beannachd duibh
Good health and every good blessing to you!
(A Gaelic Prayer)
Some Virtual Opportunities Around Boston
April Fundraisers
The Irish Hearts Benefit Dance, always a favorite in Boston, transforms the lives of vulnerable children in Latin America and the Caribbean . This year's event is going online and will be broadcast on the radio on Sunday, April 19th, on WROL radio 950AM or 100.3FM from 1 to 2 PM. See announcement in this letter from Irish Hearts Hour. Read more info here, too
Irish History Courses
Why not check off some items on your bucket list and take a course in Irish History with Sean Murphy?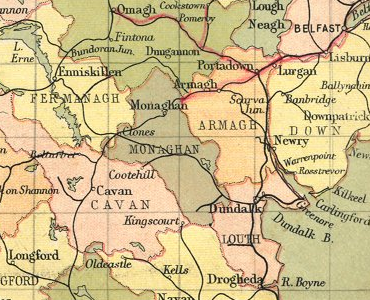 CCÉ Branch Social Links

Check for updates on our Reynolds, Hanafin, Cooley Branch on Facebook page. Click the "Like" button so you don't miss anything.
If you're not already a member, you might also be interested in joining our long-standing CCÉ Boston Music School Facebook group.

We're also on Twitter! Follow us there @ccebostonorg.
Community Events
Check occasionally for more events at these locations
Even more links . .
Get our Newsletter delivered to your InBox as soon as it is available; sign up for membership here.