Here is your April/May 2020 edition of the Reynolds-Hanafin-Cooley Branch of Comhaltas Ceoltóirí Éireann newsletter.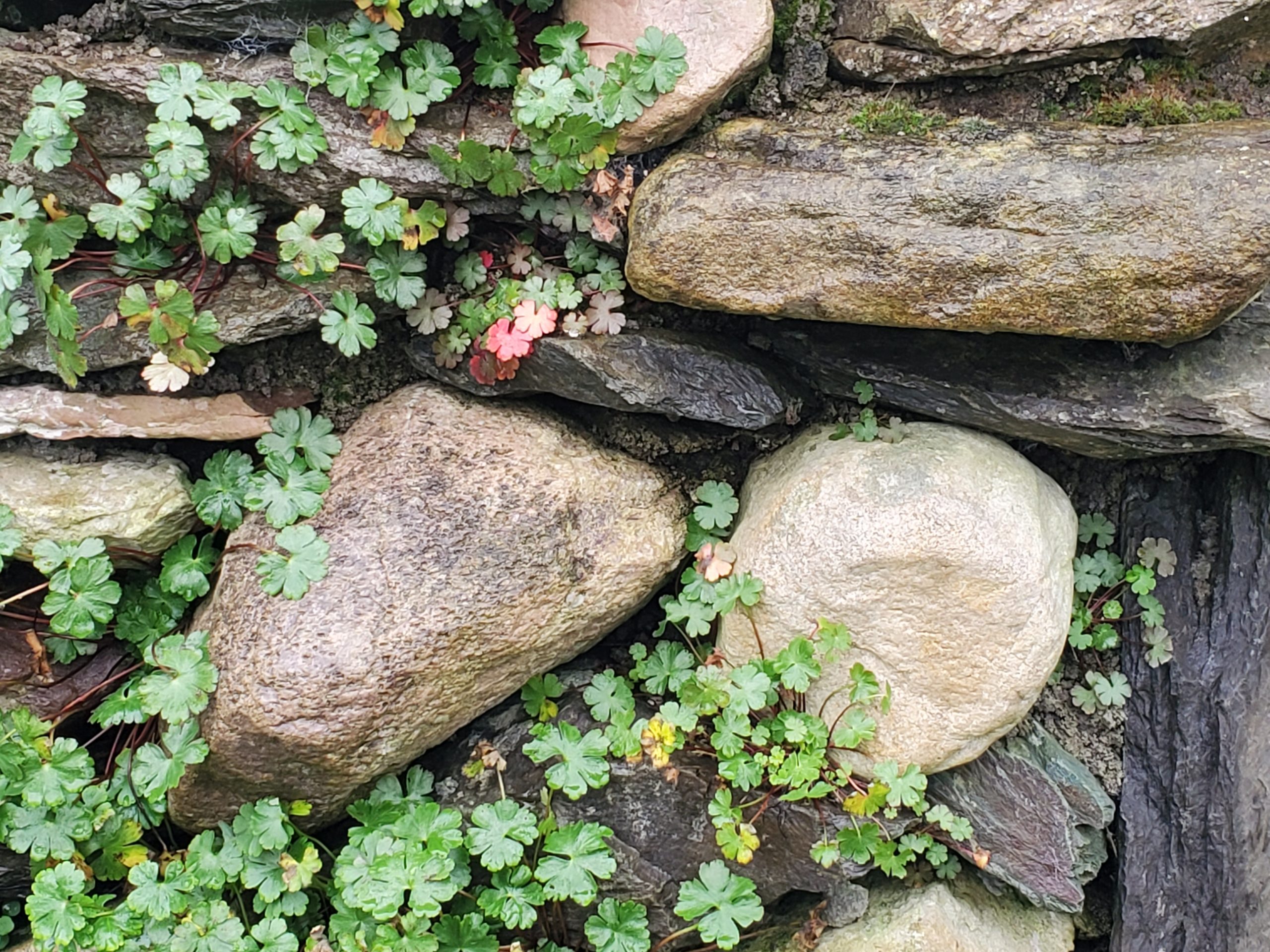 February in Clare 2020
Some Highlights from our Current Newsletter
Globally, the response to the pandemic has been of change and adapting.  Our newsletter is no exception.  Notices about live dances, music sessions and fundraisers have been replaced in our newsletter with virtual opportunities. But the bulk of this newsletter includes the reflections, thoughts, resources and even the words of a song submitted by branch officers and board members offered in support of and in gratitude for you, our members.   
Comhaltas/Branch News
The next newsletter will be the "Summer Edition" and we invite you, our members, to share your stories with us.   Found a great music/dance resource?  Heard from a  old friend of CCE? Let us know by emailing Barbara Davis  at  cceboston@verizon.net  
CCÉ

Branch Facebook Page

Stay connected with us  on the   Reynolds, Hanafin, Cooley Branch on Facebook page. Click the "Like" button so you don't miss anything.

If you're not already a member, you might also be interested in joining our long-standing CCÉ Boston Music School Facebook group.

We're also on Twitter! Follow us there @ccebostonorg.
Online Trad     
The Comhaltas website has music and video archive
 www.comhaltas.ie/music 
Clare FM – The West Wind.  Listen live Monday to Friday 2 to 4 pm Boston time
 www.clare.fm  ~  listen back to recordings
TG4 Irish television channel www.tg4.ie  has a terrific archive of music programs. The website can be switched to English at the top right hand corner of the page.  Recommended ~ watch programs such as Gradam Ceoil TG4, Tradfest TG4, Sé Mo Laoch,  Geantraí,  Hup  and many more.


Community Locations
Check occasionally for virtual and otherwise safe events at these locations:
Get our Newsletter delivered to your InBox as soon as it is available; sign up for membership here.