The
Donna
Sheehan
Reel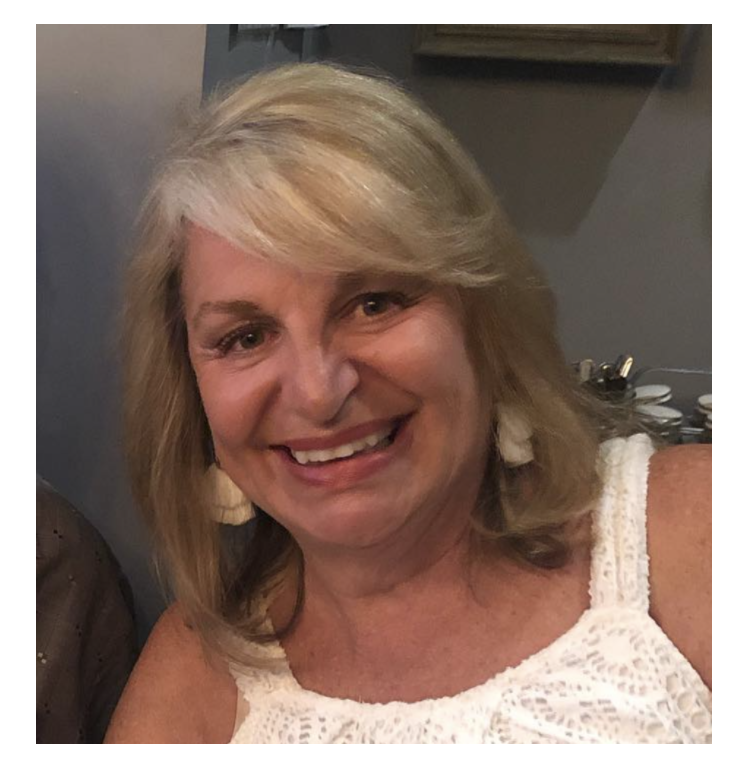 How do you support a set dancer diagnosed with ALS?   If you are RHC member, Bill Black, you may compose a tune  to "cheer her up a bit as she goes through whatever she's facing…I figured that, being a set dancer, a reel would do no harm. And I think that's the title I'll use for it!," he said. And so he did.
Listen to it.    Play it.   Dance to it.   Share it.
We'd love to hear your version of it on our Facebook page.
Here's the audio file and the sheet music.
Bill offers the following comments.
Years ago the great Kerry fiddler Padraig O Keeffe supplied a jig to Breandán Breathnach for his "Ceol Rinnce na hEireann" collection. We know it today as one of the "Kilfenora" jigs but O Keeffe's name for it was "A Prayer is Better Than a Tune".
With all due respect to Padraig, I'd like to suggest that "A Tune Can Be a Prayer" might be more appropriate.This is the reason for "Donna Sheehan's Reel" (aka "A Reel Can Do No Harm"). The idea is that every time it's played, we keep the lady in mind in the kindest way possible. 
It's up to the individual musician to decide what degree of spirituality is involved  in this – my own inclination would be to "offer it up" (Catholics will understand this concept immediately!) Other musicians might have different ways of approaching this – as far as I'm concerned any way of showing love for someone they may never know, and of wishing to become part of her struggle, is good.
Music has a spiritual power we don't always understand. I'm hoping that "Donna Sheehan's Reel" can generate some of that power for this best of all causes.
Bill Black 2020
Prepared by Maureen Conway, Secretary, and Eileen McClelland, Webmaster