Annual St. Stephen's Day Ceili Dec 26, 2018

As tradition has it in Ireland, St. Stephen's Day, the day after Christmas, is the day the Wren Boys hunt a fake wren (king of the birds in Celtic mythology) and place it on top of a decorated pole. The wren boys or strawboys dress up in masks, straw suits, and colorful clothing and form music bands and parade through towns and villages – and we will gather and dance in Watertown to keep the tradition alive!
Sally Harney
is hosting the annual
St. Stephen's Day Ceili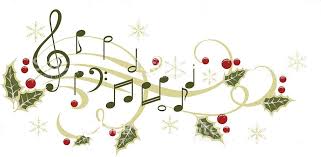 Wednesday, December 26th, 7 PM – 10:30 PM
Canadian-American Hall
202 Arlington Street, Watertown
Donation $15 at the door.
Refreshments and live music provided.
Sally is and has been the set dancing instructor for the Reynolds-Hanafin-Cooley Branch of the Comhaltas Ceoltoiri Eireann for over 35 years . What drives her is the urge to Keep the Tradition Alive.
There will be tea, coffee and a cash bar, goodies to feast on, and great Irish traditional music live for your listening and dancing pleasure.
Come join in the fun. It's always a popular event !