Here is your August 2019 edition of the Reynolds-Hanafin-Cooley Branch of Comhaltas Ceoltóirí Éireann newsletter.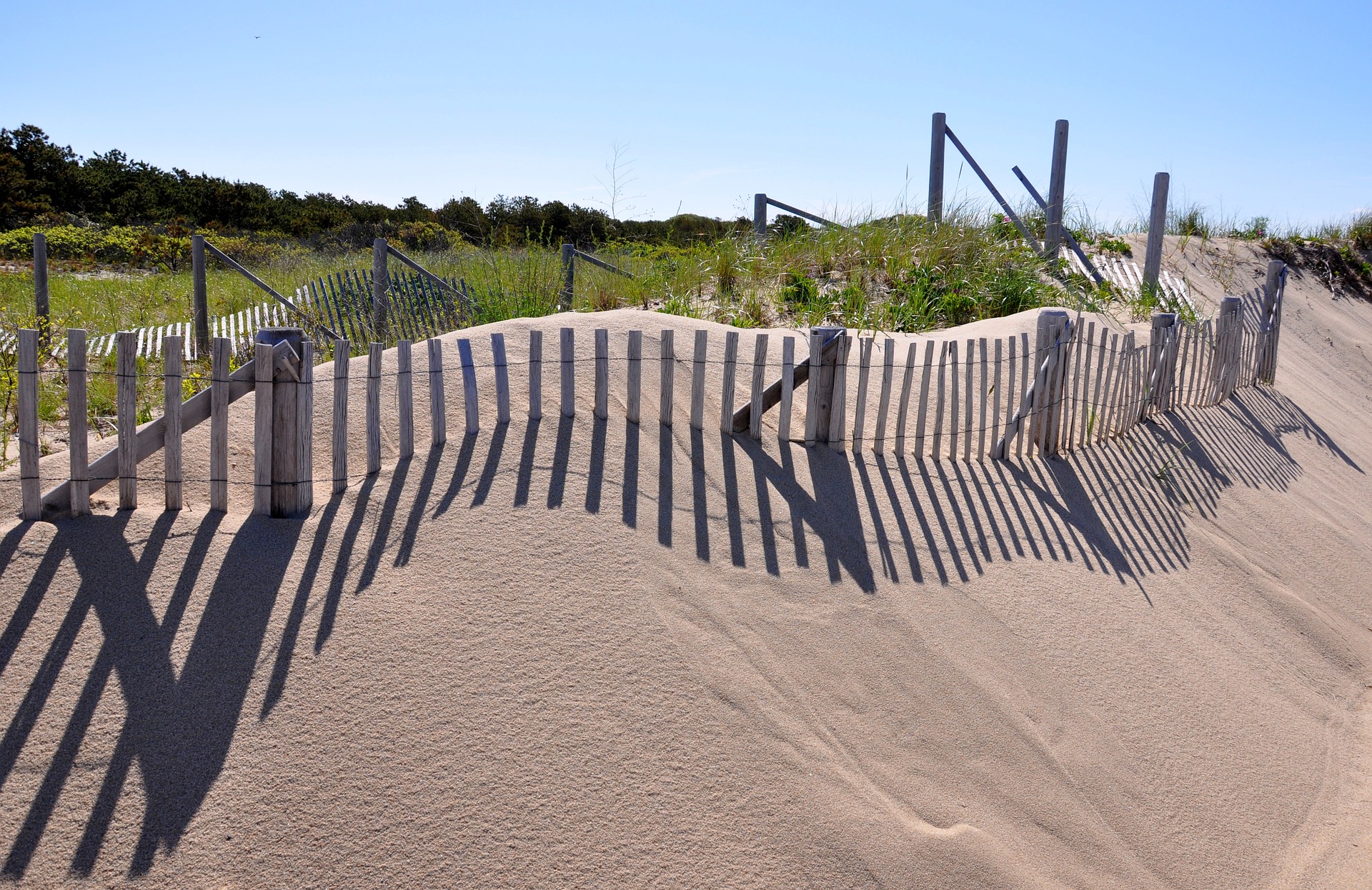 Some Highlights from our Current Newsletter
We hope you'll join us in sharing the enjoyment and appreciation of our Irish culture, music, and dance activities.    Look for more details in our newsletter and on our calendar.
Upcoming Seisiuns/Ceilis/Fundraisers
 Even during the summer, there are opportunities to dance or just enjoy some great music
Come on down to  Glastonbury, Ct on Sunday, July 28th  for the 4th Annual Mid-Summer Ceili at the Irish American Home Society.
Join us at An Irish Trad & Folk Music Weekend at the Irish Cultural Center, Canton August 9th, 10th and 11th.  Dance to the tunes of Comhaltas musicians from 11:30am-2:30pm, on  Sunday, August 11th under the marquee tent at the ICC.
Mark your calendar for September 22nd,  first Sesiun/Ceili of the RHC 2019-2020 season.
News from our Music School
Look inside for local area winners of the 2019 CCE Mid-Atlantic Fleadh  
Registration for Sep 2019 opens July 30th with a start date of Sept 14th.
CCÉ

 Branch Facebook Page

Check for updates on our  Reynolds, Hanafin, Cooley Branch on Facebook page. Click the "Like" button so you don't miss anything.
If you're not already a member, you might also be interested in joining our long-standing CCÉ Boston Music School Facebook group.

We're also on Twitter! Follow us there @ccebostonorg.
Community Events
Check occasionally for more events at these locations
Even more links . .
Get our Newsletter delivered to your InBox as soon as it is available; sign up for membership here.