CCÉ Northeast Regional Hall of Fame         Inductee John Keane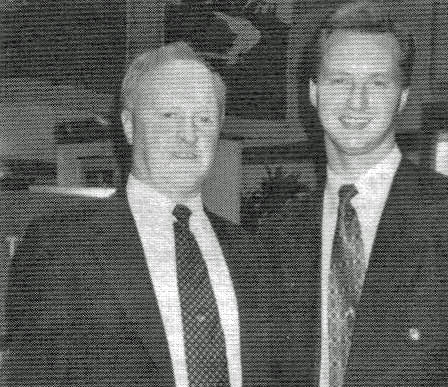 Early Life
John Keane (flute) was born and raised in Aughnish, Co. Clare. In the early 70s be began playing the tin whistle, and says that he picked up the flute along the way. John's father, Fergus, an accomplished button accordionist, introduced him to the traditional Irish music.
Onto Boston
The family emigrated to the U.S. in 1986, residing in Massachusetts. Fortunately coming to the Boston area, John had the chance to continue to hear and learn from native Irish musicians there: Larry Reynolds, Jimmy Hogan, Brendan Tonra, Seamus Connolly, Tommy Sheridan, his own father Fergus Keane, and many more. He also had the privilege and pleasure of playing at many sessions, ceilis, festivals and on cruises, with great bands such as The Fergus Keane Ceili Band, The Boston Comhaltas Ceili Band, and The Mike Reynolds Band. In addition, he has been a longtime member of the Hanafin-Cooley Branch of Boston, led by Larry Reynolds.
Family
John lives in Attleboro, Massachusetts with his loving wife Maribeth, family and friends.
Return to Hall of Fame