CCÉ Northeast Regional Hall of Fame Inductee Kathleen Conneely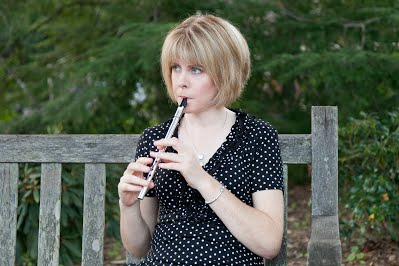 Tin Whistle player Kathleen Conneely, a member of the  Reynolds-Hanafin-Cooley branch of Comhaltas Ceoltóirí Éireann, was inducted to The Hall of Fame by The Northeast Region of the North American Province on November 7, 2015,
Irish Roots
Born in Bedford, England, to Irish parents from Galway and Longford, Kathleen began playing Irish music at age twelve, along with her sibblings, Bernadette, Michael & Pauline. She took lessons from Co Clare musician Brendan Mulkere, a well regarded teacher in and around London. Her father Michael was a fiddle, accordian and tin whistle player from Errislannan, Co Galway and the Conneely home was always filled with music from records and live sessions with many visiting musicians.
Sustaining her passion for the music
Over the years, Kathleen has lived in London, Dublin, Chicago, Rhode Island and Boston, where there was always a lively traditional Irish music scene which has helped to sustain her passion for the music. She has taught for Comhaltas Ceoltoiri Eirann both in Dublin and In Boton, at the Boston College Irish Studies Program, Gaelic Roots, the Irish Arts Week in the Catskills and the Swannanoa Gathering in Asheville, NC.
Recordings
In 2012, she released her first solo CD, "The Coming of Spring".
Back in Boston
She is delighted to be back in Boston this year, where she continues to teach music at the Reynolds, Hanafin, Cooley Branch of Comhaltas.
Return to Hall of Fame