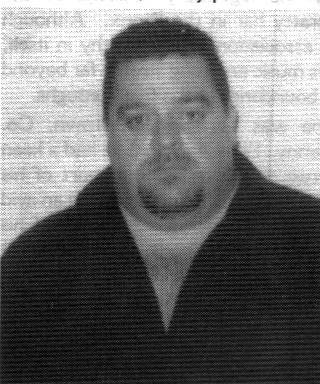 Paddy Reynolds  – 
Ceili Drums
Inducted to its The Hall of Fame by
The Northeast Region of the North American Province – November 9, 2002
Paddy Reynolds' First Set of Drums
Paddy Reynolds began playing in 1969 on a set of drums his father purchased for him. A nephew of Larry Reynolds, Sr., Paddy has heard Irish music all of his life. Influenced by watching George Shanley at ceilis in Boston, Paddy practiced at home to recordings, and played out himself for the first time at a Boston Irish Music Club social led by Mike McDonagh. Tommy Sheridan spotted Paddy there, and asked him to play with the Connaught Ceili Band, whose other members included Sally and Jimmy Kelly, Martin McDonagh, Brendan Tonra and Larry Reynolds, Sr., Eamon Flynn and Mike Lavelle.
Ceilis, Weddings, Clubs, & Ceili Band
When they weren't playing for a ceili, they broke down to a five-piece band for weddings and clubs. Veteran musicians such as Frank Neylon, Jimmy Hogan, Gene Preston, and Larry Reynolds kept Paddy busy over the years. And Larry Reynolds in Boston still keeps him busy with the Boston Comhaltas Ceili Band—at dances, in concerts, and on Caribbean cruises.
It was at a ceili in Allston that Paddy met Maureen and they had their own wedding 26 years ago (article written in 2009). They have five children, one of whom has stayed with the music.
More Ceili Bands
Through these years, while raising his family, Paddy helped found or played in other bands: The Irish Mist, The Silver Spear Showband, and The Westmeath Bachelors. Paddy still plays with Ron Cote and the Castle Tones (an oldies band with Irish influences), and the Mike Reynolds Band.
The Tradition Carries On
And still, after almost 34 years of ceili music, Paddy feels that is where he's most comfortable. He has, with Maureen, always had the freedom to enjoy what his father left to him—a love of Irish music and culture.  Paddy is looking forward to hearing his youngest son, Mike, carry on their love of ceili drumming.
 This Page  revised 2/21/2009