CCÉ Northeast Regional Hall of Fame          Inductee Joseph Connolly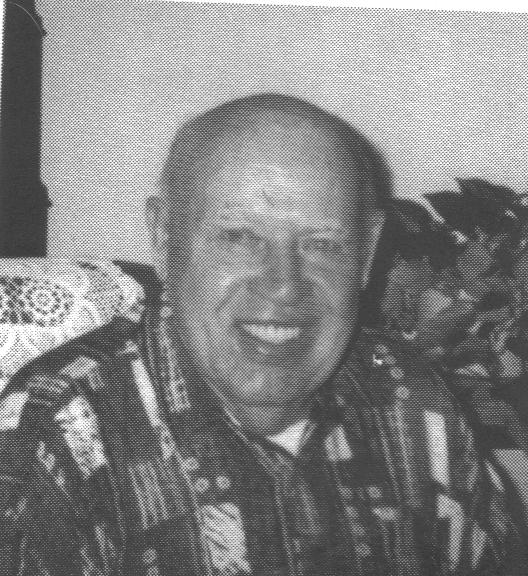 Inducted to its The Hall of Fame by the Northeast Region of the North American Province – November 10, 2001
Early Life…early teachers
Joseph (Joe) Connolly – (Button Accordion) was born in Charlestown, Massachusetts; his parents were from Ballyconneely, Co. Galway. Both of his parents played the accordion at home and thus passed their love of the music on to Joe.
Joe's mother's brother was a fine fiddle player. At home then, under their collective musical influence, Joe picked up the accordion himself.
Joe married Ellen McDonough, a member of the very musical McDonough family of Calla, Roundstone, Co. Galway.
Gives freely of his time…
He has kept up his lifelong love of the music by giving freely of his time and expertise—as a founding member of the Norwood Irish Music Club, the Connacht Ceili Band, and the Hanafin-Cooley Branch of Comhaltas Ceoltoiri Eireann.
Organizer and driving force
Joe was the organizer and driving force behind the 1966 issuance of the recording of the Connacht Ceili Band, and the band's tours of Ireland in 1969 and 1970.
This Page updated by Larry Reynolds 2/22/2009.
Return to Hall of Fame