CCÉ Northeast Regional Hall of Fame          Inductee John (Jack) Diamond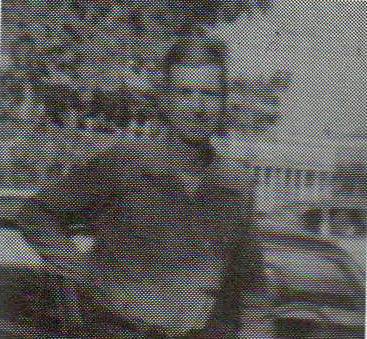 CCE Northeast Regional Hall of Fame Inductee
John (Jack) Diamond  – Button Accordion
Inducted to its The Hall of Fame by
The Northeast Region of the North American Province – November 10, 2001
Early Life
John (Jack) Diamond (RIP) was born in Lynn, Massachusetts. His father, who passed away when John was only a child, had been a fiddle player. John's mother moved the family, herself, John, a brother and sisterto the village of Calla in Roundstone, Co. Galway and there eventually met and married John McDonough, who played for local house dances. Young John decided to learn the accordion and quickly became an accomplished musician. He was himself an early influence on his stepbrother Mike McDonough.
Back to the USA… eager to share his gift for music
Because of hard times, John moved from Ireland to Boston, where he continued to play, becoming a popular musician at local functions and in the many Irish music clubs in the Boston area. He was always eager to share his gift for music with the Irish-American players, willing to give whatever time it took to pass on a tune to an interested admirer.
John was a solid performer—and also a man of gentle, unassuming disposition, never seeking attention for himself. He was especially fond of playing in minor keys; and regrettably, many of his tunes were lost with him.
This Page was revised by Larry Tormey 2/22/2009