CCÉ Northeast Regional Hall of Fame          Inductee Frank Kennedy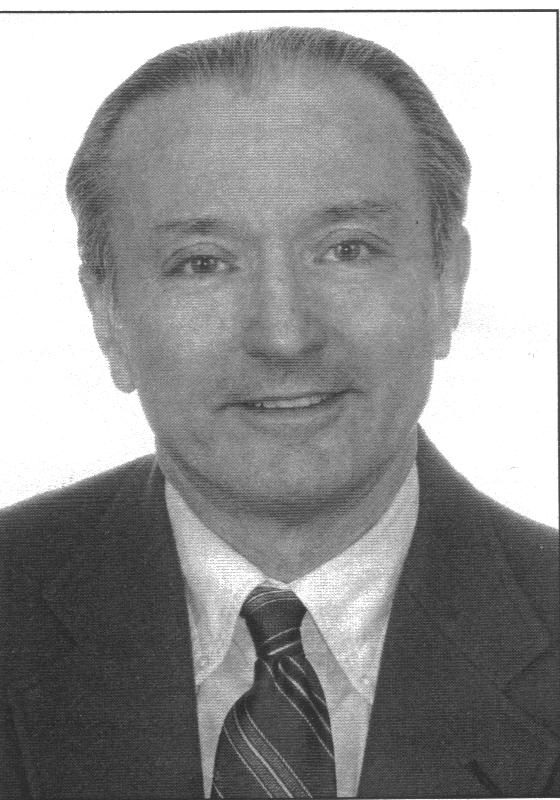 ---
CCE Northeast Regional Hall of Fame Inductee
Frank Kennedy –   Cuiditheoir – Inducted in to  the Hall of Fame by the Northeast Region of the North American Province – November 4, 2006
Frank Kennedy –   Cuiditheoir has served Comhaltas at all levels—in branch, regional, national, and international positions.
Early Life and Education
Born in Lowell, Massachusetts sixty-eight years ago, Frank grew up in the Boston area, and attended Boston College High School and Merrimack College, majoring in electrical engineering. After holding a variety of engineering and management positions in the electronics industry, Frank started his own business in 1974, a business he continues to operate today, though in a scaled-back mode.
From Music to …
Frank developed his knowledge and appreciation of music as part of family life through his mother, a piano player. Frank's involvement in Comhaltas came through Larry Reynolds and the Hanafin-Cooley Branch, primarily in promoting their Echoes of Erin concerts.Frank helped to open the school in 1997 on the campus of Boston College. The school was an immediate success and an important cultural addition. Thanks to the school's dedicated teaching and administrative staff, its regular enrollment approaches 150 students in classes held at both Harvard University and Boston College. Continuing to serve on the school's board, Frank acknowledges this as one of his proudest contributions.
Leadership
Frank was elected North American Provincial Chairman in 1999—a difficult time, as Comhaltas had just experienced the untimely death of its former Chairman Hugh Smith, a man highly respected by all. Intending to serve on an interim basis, Frank was re-elected four times, serving for five years, until spring of 2004.
Achievements
During those years as chairman, he introduced and led many initiatives constructive for Comhaltas in North America: creating the first development plan within Comhaltas; establishing two new regions of Comhaltas branches, the South and West; incorporating Comhaltas as a non-profit organization; organizing provincial committees to better use resources within Comhaltas; increasing the uses of available technology; improving delivery of Treoir; introducing training classes for adjudicators; and more.
During his term, Frank also served as Vice-Chairman of the Ard Chomhairle— the Central Executive Council of Comhaltas in Dublin: an opportunity to work in Comhaltas at the highest level, and to promote the interests of Comhaltas North America to the Ard Chomhairle and, on occasion, to ministers in the Irish government.
Still active
Today Frank continues his involvement with Comhaltas, in North America and Ireland, as a Hanafin-Cooley Delegate to the Northeast Region, and as an advisor to the Music School. Looking ahead, Frank has high hopes that among his and his wife Regina's twelve grandchildren there will be future traditional musicians, and that he can resume his own musical efforts with them.
This Page  revised by Larry Tormey 2/22/2009
---
Return to Hall of Fame