CCÉ Northeast Regional Hall of Fame Inductee Brian O'Donovan
Brian O'Donovan was inducted into our Regional Hall of Fame in 2017 in recognition of his contributions to traditional Irish culture through major media radio and television broadcasting as well as through highly acclaimed annual theater productions.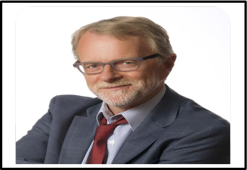 Brian Before Boston
Brian O'Donovan has been called Ireland's goodwill
ambassador in Boston and he rightly may be so described. Born
and raised in Clonakilty West Cork, Brian received his degree from University College Cork in 1978. Thereafter, he headed for England before coming to Boston to pursue a Masters Degree in Communication at Emerson College.
Early Professional Career
Although Brian is widely known today primarily for his work in public broadcasting and music production, his earlier professional career covered a period of sixteen years in management positions at then Sullivan Stadium, the home of the New England Patriots. As General Manager he was responsible for overseeing all stadium sporting and music events. In addition, working with owners Robert and Jonathan Kraft, he is credited with helping establish and build the New England Revolution [link?] and the soccer culture in New England.
Public Broadcasting of Traditional Irish Music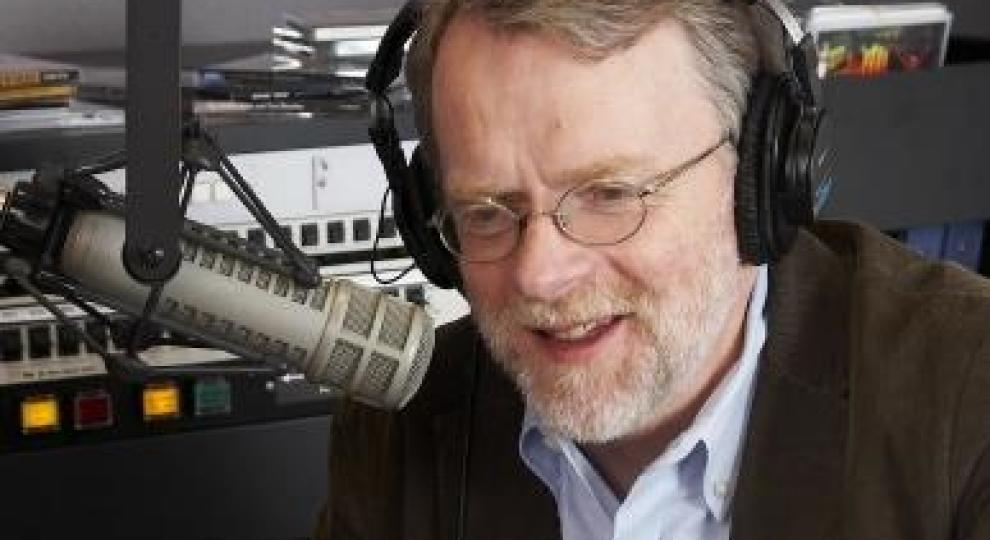 Two loves in Brian's life have always been public broadcasting and traditional Irish music. In 1986, Brian combined those loves on WGBH 89.7 FM Boston Public Radio [insert link] by launching and hosting a weekly three- hour program entitled A Celtic Sojourn [insert link] where he explores traditional and contemporary music around the Celtic world while connecting emerging artists to their deep musical roots. This program has become one of the station's strongest and has led to his expanded role in developing the Celtic brand through on-air programming, production of live events, national broadcasts, tours, TV tie-ins, and CD releases.
Traditional Irish Music Productions
In 2003, A Christmas Celtic Sojourn [insert link] was first staged at the SomervilleTheater [insert link] featuring the O'Donovan Family [link?], Cherish the Ladies [link?}, and Robbie O'Connell [link?]. Since then as Executive Producer, writer, and host, Brian has developed the series into a staple of the Christmas season with a cast of outstanding musicians, singers, and traditional dancers.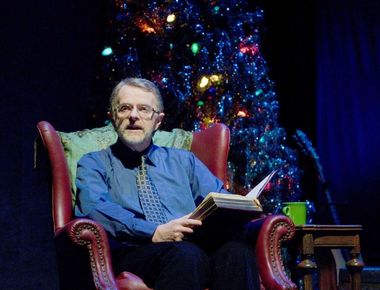 It has generated a nationally distributed PBS TV program [link?], several nationally distributed radio programs, and many CD's. In 2017, a total of sixteen performances in five New England cities will be presented. In addition, a Saint Patrick's Day Celtic Sojourn [insert link] featuring more traditional Irish artists is now enjoyed over a five-show series in four regional cities.
Burren Back Room Trad Series
In 2011, working with owners Tommy McCarthy [insert link] and Louise Costello [insert link] (well known musicians in their own rights), The Burren Backroom Trad Series [insert link] on Wednesday nights has become a go-to venue for traveling traditional artists and is regarded now as one of the finest venues in the world to play. A first volume of recordings from the series was released in 2014 to critical acclaim and further recordings are anticipated.
Contributions to Traditional Irish Music
Brian's contributions to traditional Irish music have been enormous. Through his radio program he has brought traditional music to thousands, many of whom had little or no previous exposure. He has recognized the importance of developing and promoting the young musicians who will carry forward traditional music for future generations. As an example, he has provided an opportunity for Comhaltas' Realta Geala (Bright Stars) [insert link] musicians to appear on stage at The Burren in Somerville [insert link], a Saint Patrick's Day Celtic Sojourn [insert link] in Sanders Theatre [link?] in Cambridge, and as a part of his WGBH radio program [insert link]. For his work over the years on behalf of traditional Irish music and culture we are most appreciative.
[Added to Hall of Fame articles August 2018]
Return to Hall of Fame