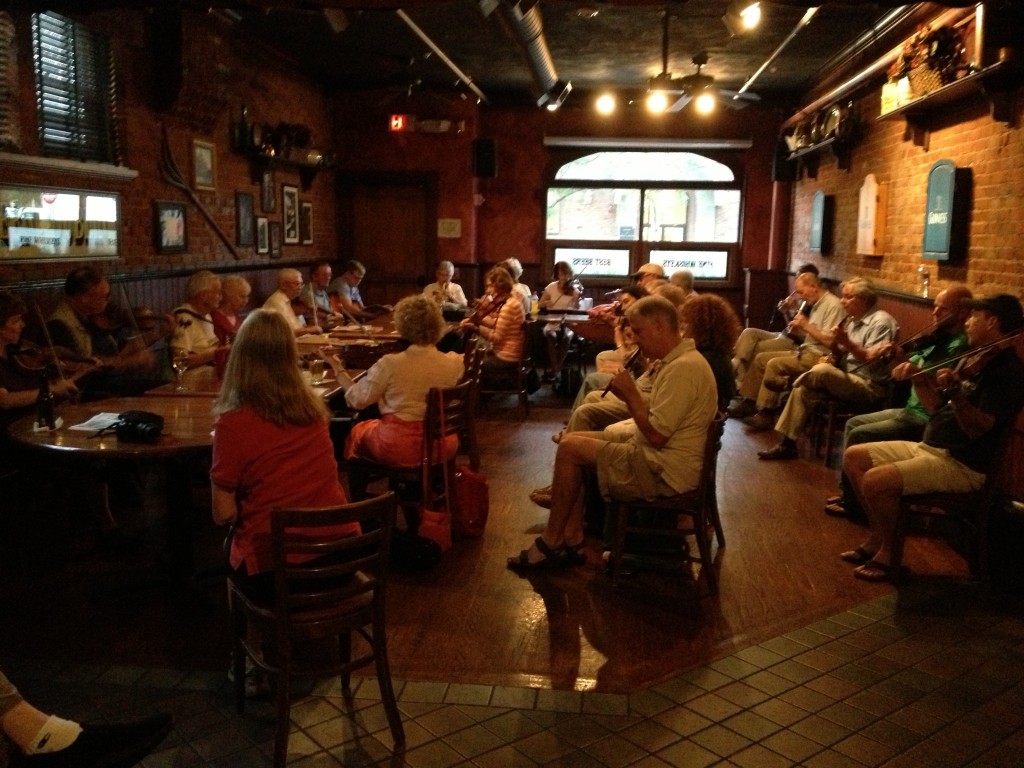 The Boston Comhaltas musicians meet every Monday at the Green Briar Pub in Brighton for traditional Irish music sessions. Here is the "slow" session on a recent Monday evening (August 2013).
Check our calendar for the next Comhaltas traditional Irish music and dance session in Watertown held on the 1st and 4th Sundays of the month (exceptions are noted on the calendar).
Keep tabs on the Boston CCE Music School news and announcements or think about taking music lessons, starting in the fall or spring semester.
Comhaltas sponsors traditional Irish Set Dancing classes with Sally Harney – check the calendar for a class near you. Click here for a list of Irish Set Dance Lessons, Ceili's and Dances in the Boston Area.
Be sure to check our calendar for specific upcoming events and times.