Ceili Today – between snow storms!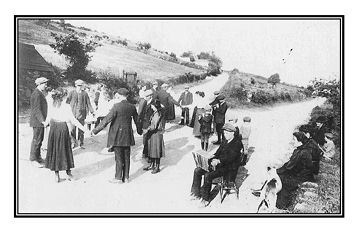 After all the snow, it is definitely time for the Reynolds, Hanafin, Cooley CCE Boston branch Ceili today, Sunday, March 1st. Get your dancing in before the next snowstorm. All musicians, dancers and listeners are welcome as always at the Canadian American Club of Massachusetts in Watertown 3-7p.m.
Update: Oops! Snow came early and ceili was cancelled. Hope this did not inconvenience anybody.