Here is your Fall 2020 edition of the Reynolds-Hanafin-Cooley Branch of Comhaltas Ceoltóirí Éireann newsletter.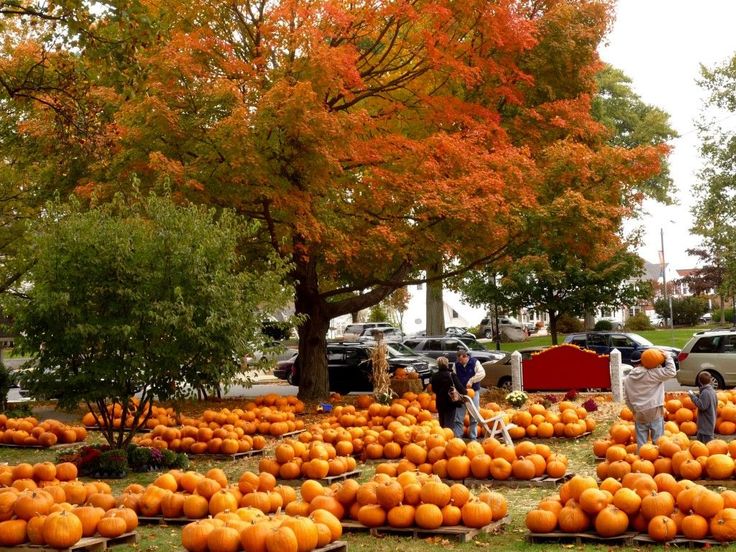 Some Highlights from our Current Newsletter
In a nod to the influence of the academic world, the fall is generally considered a time for new beginnings or renewals.  Energized by down time in the summer, there is excitement at the thought of a new school year and the  anticipation that this year will be better.  Or that's what I always told myself.   For us at RHC CCE, the fall is a time to renew our membership as an act of recommitting ourselves to preserving and promoting the world of Trad.  In spite of the lack of activities, we ask that you look beyond the present to a time when our health is not threatened by social gatherings and we can meet again and celebrate life with music, song, dance and language.   
Comhaltas/Branch News
It's membership time!
The Larry Reynolds Memorial Scholarship is now open to branch members under the age of 21 years.  Check your eligibility, download the application and apply online by clicking on cceboston.org/scholarships/.

The Annual General Meeting (AGM) is being held on Sunday, October 25th at 2:00 P.M.  All are invited.  RSVP to cceboston.org@gmail.com for a link to the meeting.
News From Our Virtual Music School
Virtual School registration expected to occur from October 18th through October 28th  with classes beginning November 14th.  Check school website at Boston Comhaltas Music School for updates.  

Comhaltas/Member News
Online Irish History classes are once again coming to our devices beginning Oct 8th  with Courses on Armagh and the Island of Saints & Scholars.   Details below.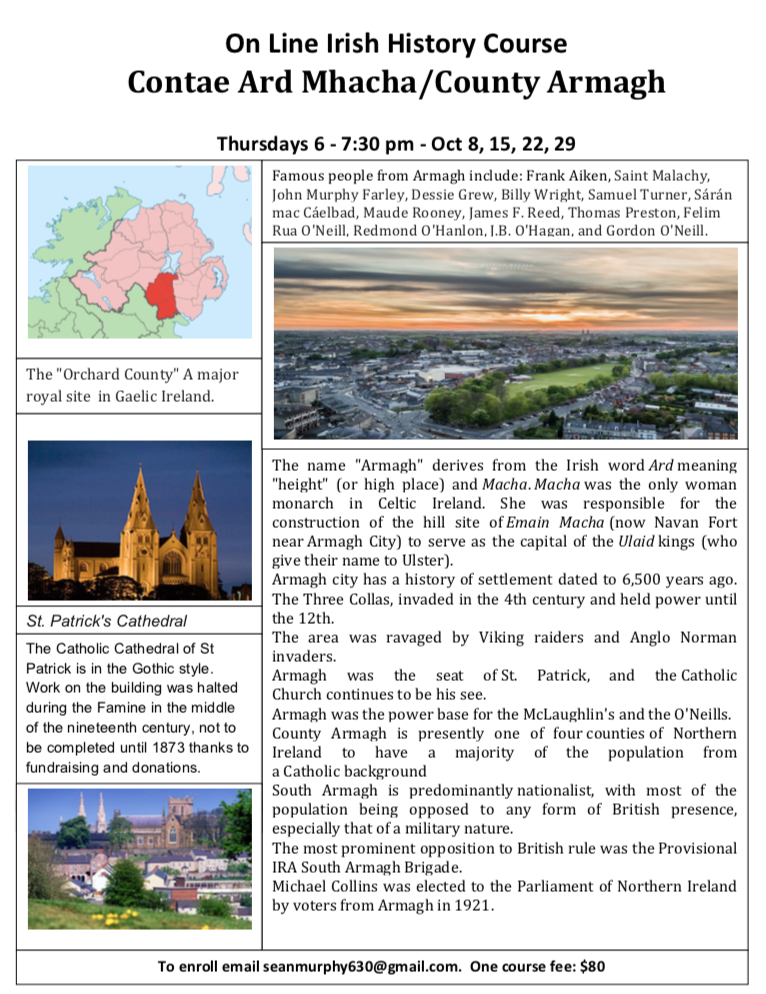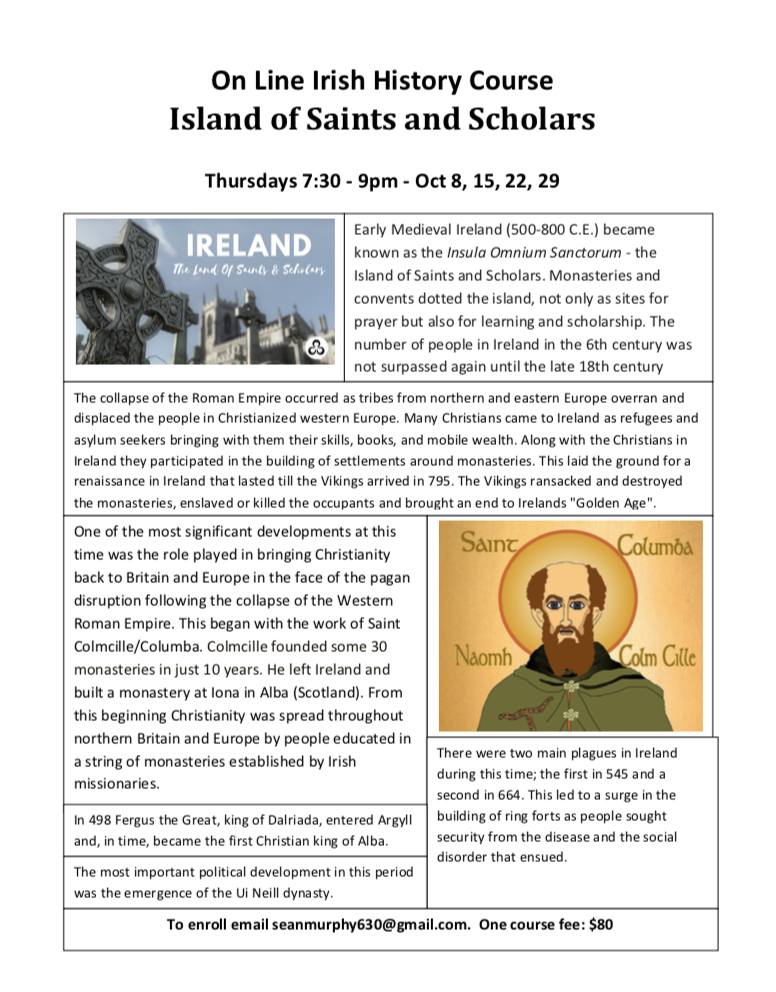 Virtual or Online Community Events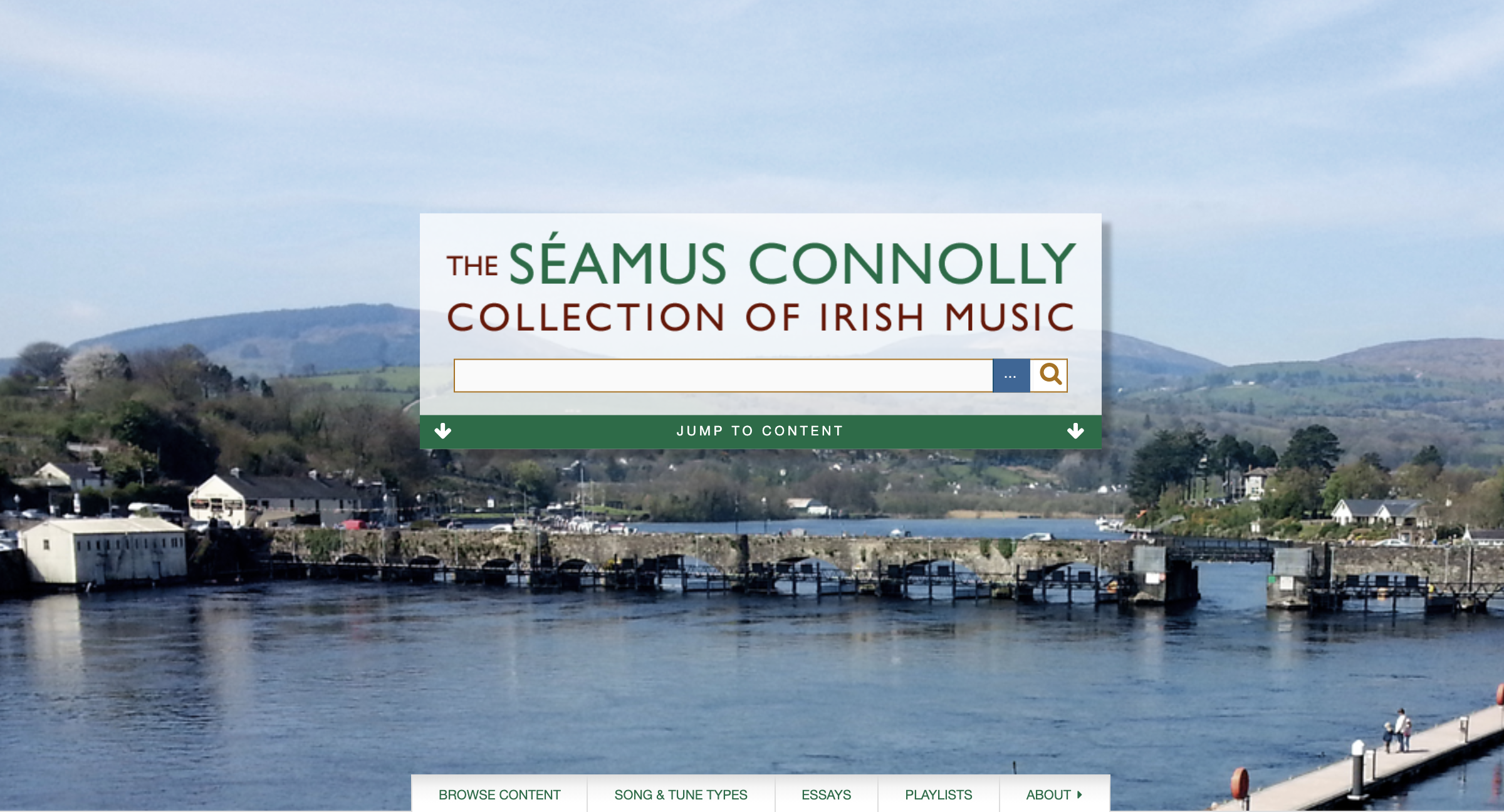 Access the resources on The Seamus Connolly Collection  of irish Music here on this link connollymusiccollection.bc.edu

Irish Studies at Boston College presenting prerecorded events on Oct 22nd and  Nov 5th both at noon and available on two platforms. 
www.facebook.com/gaelicroots.          www.youtube.com/user/BurnsLibraryIMC
Details Inside the newsletter and on their website 

Virtual Fundraiser for the Canadian American Club on Nov. 15th ~ 2 p.m.       Details  to follow.
www.facebook/com/canadianamericanclub
Connect with us…keep in touch
Online Trad Resouces
The Comhaltas website has music and video archive
 www.comhaltas.ie/music 
Clare FM – The West Wind.  Listen live Monday to Friday 2 to 4 pm Boston time
 www.clare.fm  ~  listen back to recordings
TG4 Irish television channel www.tg4.ie  has a terrific archive of music programs. The website can be switched to English at the top right hand corner of the page.  Recommended ~ watch programs such as Gradam Ceoil TG4, Tradfest TG4, Sé Mo Laoch,  Geantraí,  Hup  and many more.
Community Locations
Check occasionally for virtual and otherwise safe events at these locations:
Get our Newsletter delivered to your InBox as soon as it is available; sign up for membership here.