November edition of the Reynolds-Hanafin-Cooley Branch of Comhaltas Ceoltóirí Éireann newsletter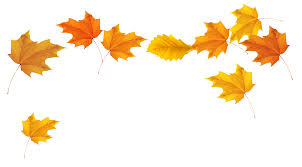 Read about the upcoming Northeast Regional events hosted by our branch including new Hall of Fame inductees and a ceili taking place on November 4th and a heads up on next month's Ceili Mor Larry Reynolds Memorial Scholarship Fundraiser.
Reminder: It's time to send in your dues payment for November 2017 to October 2018. New members are welcome. Renew or apply for membership here. Read about benefits of being a member.